How We Built Winvesta for Every Indian Investor
Why Form Trumps Substance in Providing a Regulated Financial Service
3 minutes read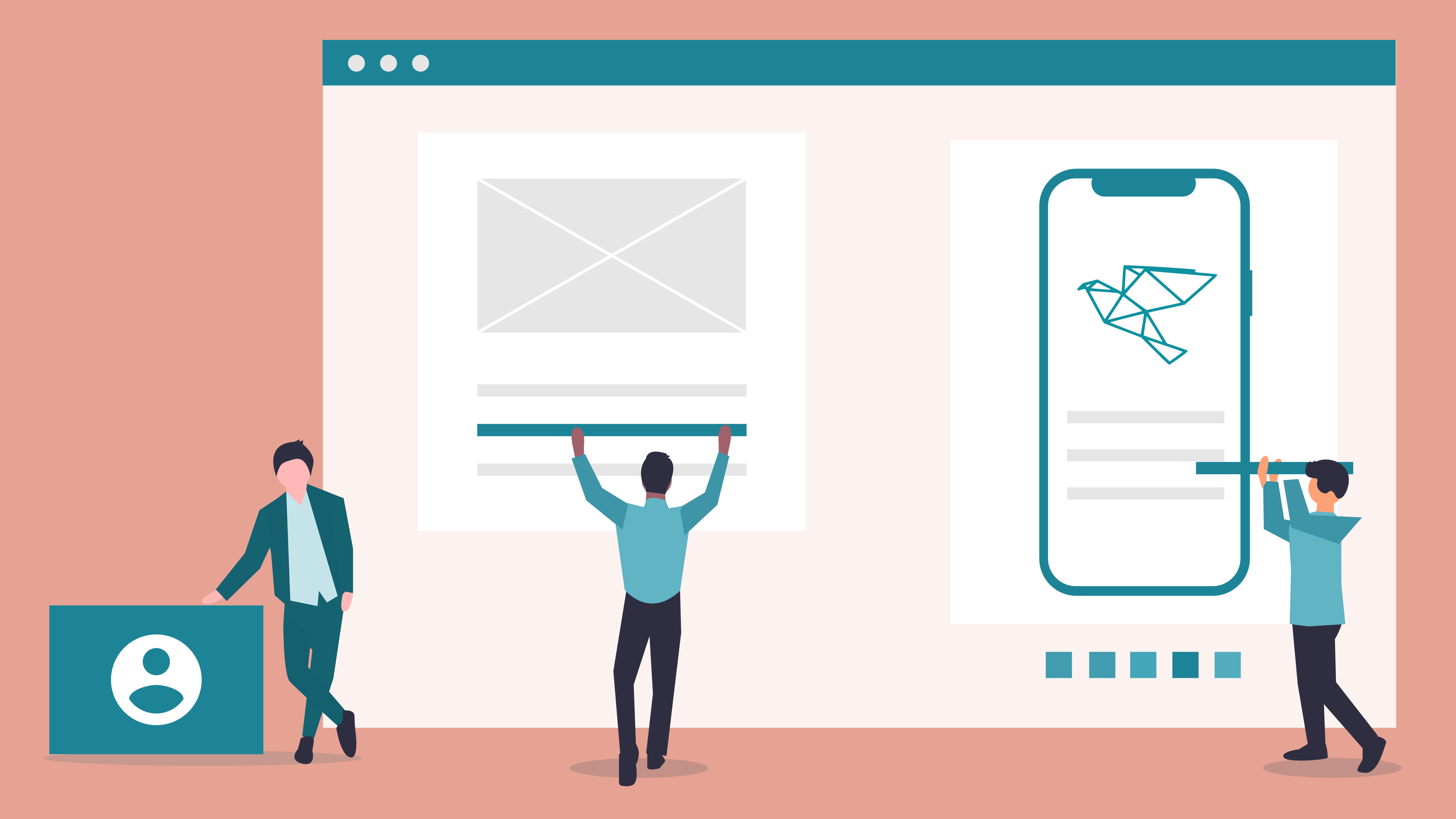 If you are an Indian investor, you have probably identified that you need to diversify your investments and invest globally. You want to invest in companies whose products you consume, whose services you use. You've seen the phenomenal returns delivered by the tech giants, and you want in on the action. Or you've seen the resilience in the western markets, and it just seems like common sense.
The world is moving towards a zero-commission model. There is little reason that resident Indians should pay onerous transaction fees or upfront fees, which were previously charged by brokers to their domestic clients. We have taken a principled view that we will offer a free version of our platform. Always. And any fees we charge, are reasonable and transparent.
No significant upfront costs.
No annual tie-ins.
No minimum thresholds.
Invest in fractions of one share. USD 2300 too much to buy one stock of Amazon? Own 1% of one share for USD 23?
We let your money do the hard work and grow, rather than pay nose-bleeding fees.
The best the world has to offer for every Indian client.
Our KYC process does not require any document uploads. Just point and shoot camera.
Indeed – no archaic paperwork. All done on your phone in less than 10 minutes.
Our Free tier has a selection of the world's largest companies. We've done the hard work so that you don't have to. The world's largest ETFs help you build diversity, without needing to await domestic New Fund Offerings (NFOs) of foreign issuers.
Our communications are honest.
Our terms and conditions are clear and in plain English. A 10-year-old could read them. It says what it does on the tin.
No obfuscation, no misdirection.
For the techno-geeks, it might sound like harakiri, but we decided to build the apps native. Providing a beautiful product experience is important to us. We are Live on the Play Store and should be available on iOS soon. We shall also have a web version in the coming weeks.
We were determined to ship our platform – but only appropriately. This meant doing it in a regulatorily clear way, informed by deep experience and client insight.
I've spent almost my entire career in financial services, firstly as a trader for a decade at a bulge-bracket global investment bank in London and then founding Winvesta. I learnt early in my career that in Financial Services, we aren't in the business of money.
We are in the business of trust.
Each member in the leadership team has over a decade of experience in global financial services and has been through their careers entrusted to manage billions of dollars in trading positions and assets. You can see more about the team on our website. Our Advisory Board is an extremely illustrious set of individuals with deep expertise in Global and Indian Financial Services and Law.
Now on to the regulatory structure. The following may feel a bit overwhelming. Bear with me. It's important.
In providing any regulated financial service, form trumps substance. What does that mean?
If you want to borrow money, you will go to a lender, not a broker. Though both are in the business of finance, their licenses are very different.
After all, the raw material is the same. It's money. The substance is fungible.
The regulatory structure in India to invest overseas is grey. We were clear that we needed to provide the service in an honest, transparent structure keeping the client at the centre and afford him all the protections that he deserves.
SEBI registered brokers only trade on domestic stock brokerages. We are providing access to securities listed overseas.
Being a SEBI Registered Investment Adviser significantly amends the nature of the relationship. An adviser shouldn't charge clients for self-directed investing. Being registered as an Investment Adviser overseas is against the age-old spirit of providing investment advice – given that it must be at the location of the client.
The most appropriate solution was to register as a broker overseas that can take on clients from India. But where?
Let me now draw your attention to the United Kingdom.
The City of London is the pre-eminent global financial services centre. With Indian law's roots in English Law, we believe that it's the best and most appropriate form to have us registered as a broker with the UK's Financial Conduct Authority (FCA) to provide these services. It also provides us with the most appropriate ability to service our clients in India for their UK / European investment needs. Our US-based FINRA registered broker-dealer, DriveWealth LLC is already known to many in India. Each account is provided with USD 500,000 protection through the Securities Insurance Protection Corporation (SIPC) and the UK's Financial Services Compensation Scheme (FSCS) protection of GBP 85,000. Thus our platform provides all the protections that a US investor would have locally, as would a UK-based investor.
While we have a set of partners that help us deliver our services, we are clear that we owe direct responsibility to our clients. We perform the KYC ourselves, and if everything is in order, we open the accounts within a few minutes.
As we launch our services in lockdown, we couldn't be more transparent on our mission. However, it is day 1 for us. Our product is always improving. We will use the best of our experience to keep innovating and adding products and services for you – our clients.
What you will always get from us are the plain truth and honest opinions.
We look forward to serving you.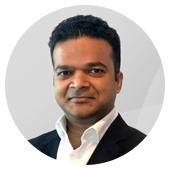 Contributed by Swastik Nigam
Swastik is the Founder & CEO of Winvesta. Before Winvesta, Swastik was a Director at Deutsche Bank where he ran a multi-billion EUR global trading book on multi-asset products.