How can Indians Participate in the Chinese Stock Market Recovery Through US Stock Market
With China on the Path of Recovery, Investors can Find Value in the Chinese Stock Market
2 minutes read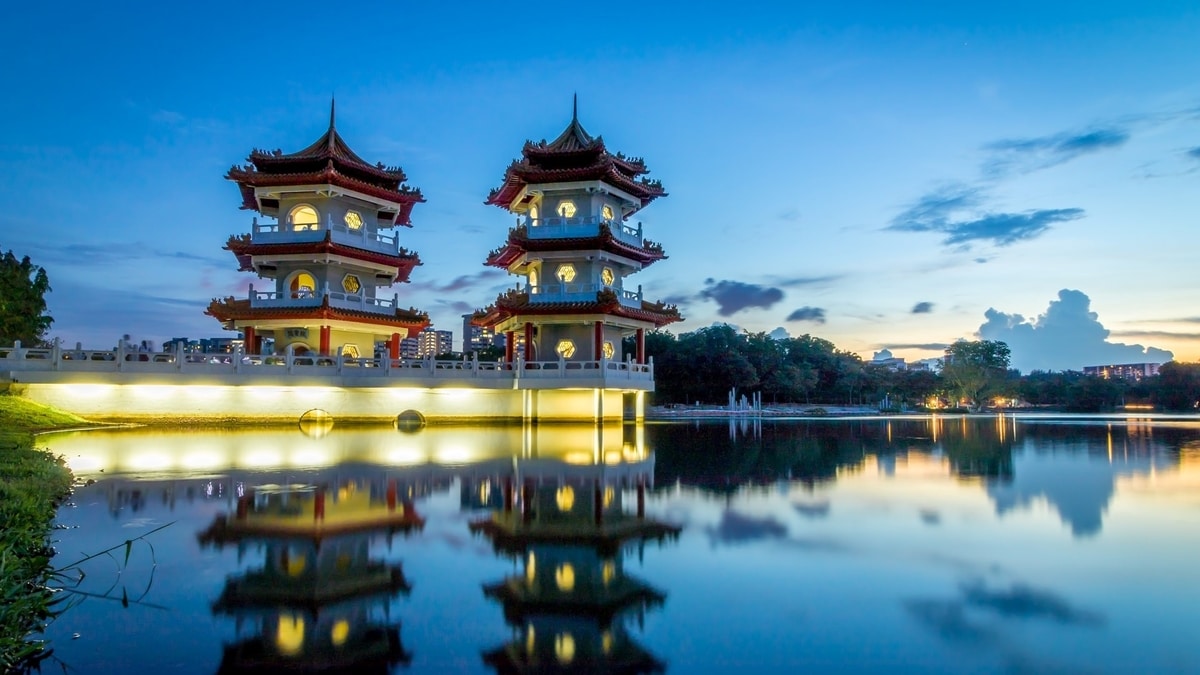 China is the world's second biggest economy behind the US. It is the world's largest importer of crude oil, largest automobile market and the largest smartphone market. It has been the biggest contributor to the global growth in the last decade.
Chinese economy and stock markets were hit hard by the Coronavirus in Q1. However, as of mid-March, China seems to be on a path of recovery. Companies have resumed operations and employees are returning to work. 95% of large companies and over 60% SMEs have resumed operations, and analysts expect pent up consumption to contribute to 15% GDP growth in Q2 (Source: Reuters). Retails stores like Apple, Starbucks and Uniqlo have reopened most of their stores in the country. For investors looking to participate in the continued Chinese growth, this could be a good time to think about portfolio allocation to Chinese stocks.
However, Chinese stock market is not easy to trade and navigate for international investors. To open a brokerage account in China, one has to go through several obstacles including parsing websites with instructions in Mandarin. Trading in individual Chinese stocks also carries risks of isolated impacts of government policies, potential frauds and trading sentiment on that specific company.
An easier (and potentially safer) route to participate in Chinese recovery and growth from India is investing in China focused ETFs in the US which have low fees and good liquidity. Several US listed ETFs provide exposure to different sectors or themes within China. Let us go through some of the most popular and liquid Chinese ETFs listed in the US.
With Winvesta, you can now open an account in as little as 10 minutes and start investing in the Chinese and US ETFs and stocks on the US exchange.
Get Started
Chinese ETFs Listed on US Exchange
iShares China Large-Cap ETF (FXI)

: FXI is the largest Chinese ETF by AUM. The fund seeks to track investment results of an index composed of 50 large-capitalization Chinese equities that trade on the Hong Kong Stock Exchange. FXI includes some of the largest corporate names in China, but Financial stocks make up more than 50% of the fund.


Expense ratio (fee): 0.74%
iShares MSCI China ETF (MCHI)

: MCHI seeks to track the investment results of the MSCI China Index. The fund is market-cap weighted and invests in over 600 large and mid-cap stocks. The weighting of financial sector is around 20% which is less concentrated than FXI. The fund however has almost 30% weight assigned between Alibaba and Tencent Holdings.


Expense Ratio (fee): 0.59%
KraneShares CSI China Internet ETF (KWEB)

: KWEB seeks to track the performance of the China-based internet companies that provide similar services as Google, Facebook, Twitter, eBay, Amazon, etc. in China. The ETF invests in names like Baidu, Tencent, JD.com, Netease Inc.


Expense ratio (fee): 0.76%
SPDR S&P China ETF (GXC)

: GXC seeks to track the performance of China BMI Index, which is another diversified market-cap weighted index. The fund invests in companies with over $100m market-cap which includes over 700 stocks.


Expense ratio (fee): 0.59%
Beyond ETFs, many Chinese stocks like Alibaba (NYSE: BABA) are also listed in the US as ADRs (American Depository Receipts). These are also available for Indian investors looking to get exposure to individual companies.
The great news is, some of these major China ETFs and stocks like BABA are available for investing for free through the Winvesta app. Others will be added soon to Free or the Base Tier. You can open an account in as little as 10 minutes online, and start building a global portfolio right from your phone.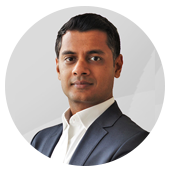 Contributed by Prateek Jain
Prateek is the Co-founder & President of Winvesta. Before Winvesta, Prateek worked at Deutsche Bank for 11 years, where he ran the global energy trading book.