6 Must-Have Dropshipping Tools for 2023
Learn about the are essential tools for any dropshipping business in 2023 that can help streamline operations and increase sales.
3 minutes read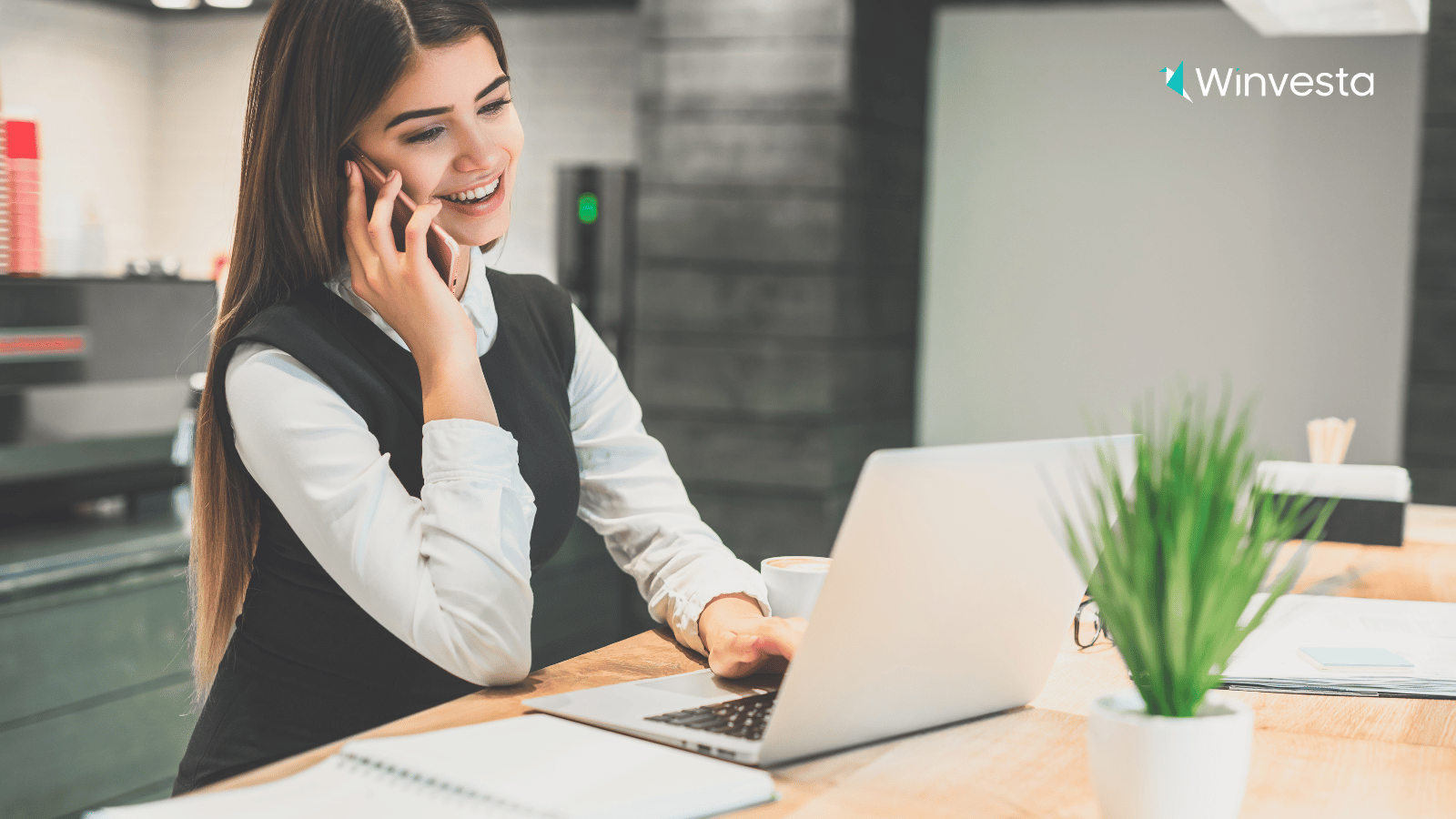 Dropshipping is a great way to start an online business with low upfront costs. However, managing all the tasks involved can be time-consuming and challenging, such as finding products, connecting with suppliers, and fulfilling orders. That's where dropshipping tools come in. Dropshipping tools can help you automate many of the tasks involved in running a dropshipping business, freeing up your time to focus on marketing and sales. In this blog post, we'll share the 10 best dropshipping tools in 2023.
Top 6 Dropshipping tools for your business
1. Shopify:
Shopify is a dropshipping tool that simplifies running an online store. It provides a user-friendly platform that enables entrepreneurs to set up and manage their e-commerce operations effortlessly. With its extensive range of dropshipping apps and integrations, Shopify connects you with trusted suppliers, streamlining your order fulfillment process.
Its real-time inventory tracking feature ensures you never oversell or miss out on a sale. With secure payment processing and built-in shipping options, Shopify offers a complete solution for your dropshipping needs. And the best part? You can test it out risk-free with a free 14-day trial.
2. Oberlo:
Oberlo is a useful dropshipping tool that streamlines the process of adding products to your Shopify store. By using Oberlo, you can effortlessly import products directly from AliExpress. What makes Oberlo particularly handy is its ability to customize product details and pricing, enabling you to enhance your store's unique branding.
Additionally, Oberlo offers automated order fulfilment, saving you time and effort. You can also track your inventory in real time, ensuring you never run out of stock.
Another advantage of Oberlo is its product image editing tools, enabling you to present your products in the best possible light. Oberlo also offers a free plan for beginners, making it an accessible option for those just starting out. However, paid plans are available for businesses looking to scale to cater to any company size.
3. Spocket:
Spocket is another dropshipping tool that Shopify users find incredibly useful. Unlike Oberlo, Spocket specifically curates products from US and European suppliers. With Spocket, you can still enjoy automated order fulfilment, real-time inventory tracking, and product image editing. It means you can easily manage your orders, keep track of your stock, and make your products look their best. Spocket has a free plan for beginners to get started. However, for larger businesses looking for more advanced features, Spocket also offers paid plans with additional benefits. With Spocket, you can expand your product range and cater to a wider market.
4. Dropified:
Dropified is a highly useful dropshipping tool that helps make your business operations run smoothly. It offers automated order fulfilment, real-time inventory tracking, and product image editing.
But, with Dropified, you can conduct thorough product research to find the best items to sell. It also includes effective marketing tools to help you promote your products and reach more customers.
Dropified supports multiple e-commerce platforms, making it compatible with your preferred website. And don't worry if you're just starting out, because Dropified offers a free trial to give it a try. As your business grows, there are also paid plans available.
5. Canva:
Canva is a versatile dropshipping tool that can greatly benefit your business in several ways. With Canva, you can easily create professional-looking images and videos to enhance your product listings and marketing materials. This means you can showcase your products in the best possible way, attracting more customers and increasing your sales.
Canva offers various customization options, allowing you to personalize your designs according to your brand identity. You can add your logo, choose colours that align with your brand, and create a cohesive visual experience for your customers. So, make your dropshipping business look professional and eye-catching with Canva without any design skills required!
6. Facebook Ads:
Facebook Ads is a great dropshipping tool that helps you advertise and sell your products to the right people. With Facebook Ads, you can choose who sees your ads based on age, location, and interests. This means you can target the people most likely to buy from you. Plus, Facebook Ads offers different types of ads, like images and videos, so you can get creative and make ads that really catch people's attention. You also get detailed stats and tools to help you make your ads even better, like tweaking the audience or changing the budget. It's a fantastic tool to help you grow your dropshipping business and reach more customers.
You can also add blogs to your dropshipping website to gain more visibility online. Read this blog on how to start a blog to boost your dropshipping business to learn more.
Conclusion:
In conclusion, dropshipping tools can significantly enhance the efficiency and effectiveness of your dropshipping business. With automation, inventory management, product research, marketing, and analytics capabilities, these tools save time and allow you to focus on growing your business. Evaluate the features and benefits of each tool, and choose the ones that best suit your business needs. You can take your dropshipping business to new heights in 2023 and beyond by leveraging these tools with your strategic efforts.
When choosing dropshipping tools, consider pricing, ease of use, customer support, and integration capabilities with your existing platforms. Evaluate your business needs and goals, and select tools that align with your requirements.
Don't let high fees eat into your profits!
After all your hard work in dropshipping, paying high fees to receive international payments can be a major setback. Winvesta's services can help you avoid these fees, ensuring you keep more of your hard-earned profits.
Winvesta virtual multi-currency account gives you a local US, UK, Europe, and Canada bank account. With this account, you can receive payments from 180 countries in 35+ currencies. You can withdraw to INR in as less as a day with charges starting at 0.99%.
So open your Winvesta account today!