Careers
Join Our Team
We are working on building the most client-centric platform for the global investor, and we're looking for people like you to help shape the future of investing.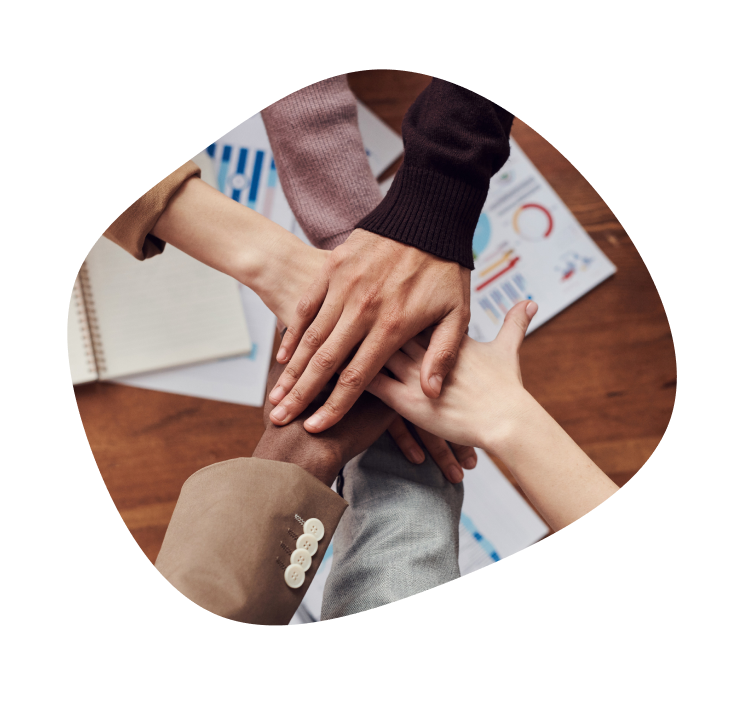 Happy teams create great products.
We're building an inclusive platform where every investor has equal access to opportunities. We live by these same values in our workplace.
Competitive compensation
We're proud to offer our employees fair and considerate compensation.
Paid time off
Enjoy paid time off and holidays so you can rest and recharge.
Remote-first
We are remote-first, but have an office space if you prefer it.
Global team
Work with a team collaborating seamlessly across four countries.
Grow with us
We are a well-funded early-stage company. Which means stability + accelerated growth for your career.
Mentorship and development
Work alongside some of the best minds in fintech space.
"The strength of the team is each individual member. The strength of each member is the team."
Phil Jackson
People first.
We believe creating a diverse workplace helps us become better. Better products. Better services. Better selves.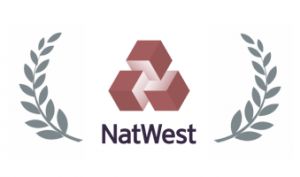 Natwest Fintech Accelerator 2019-20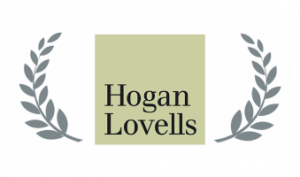 Hogan Lovells Fintech Accelerator 2019-20